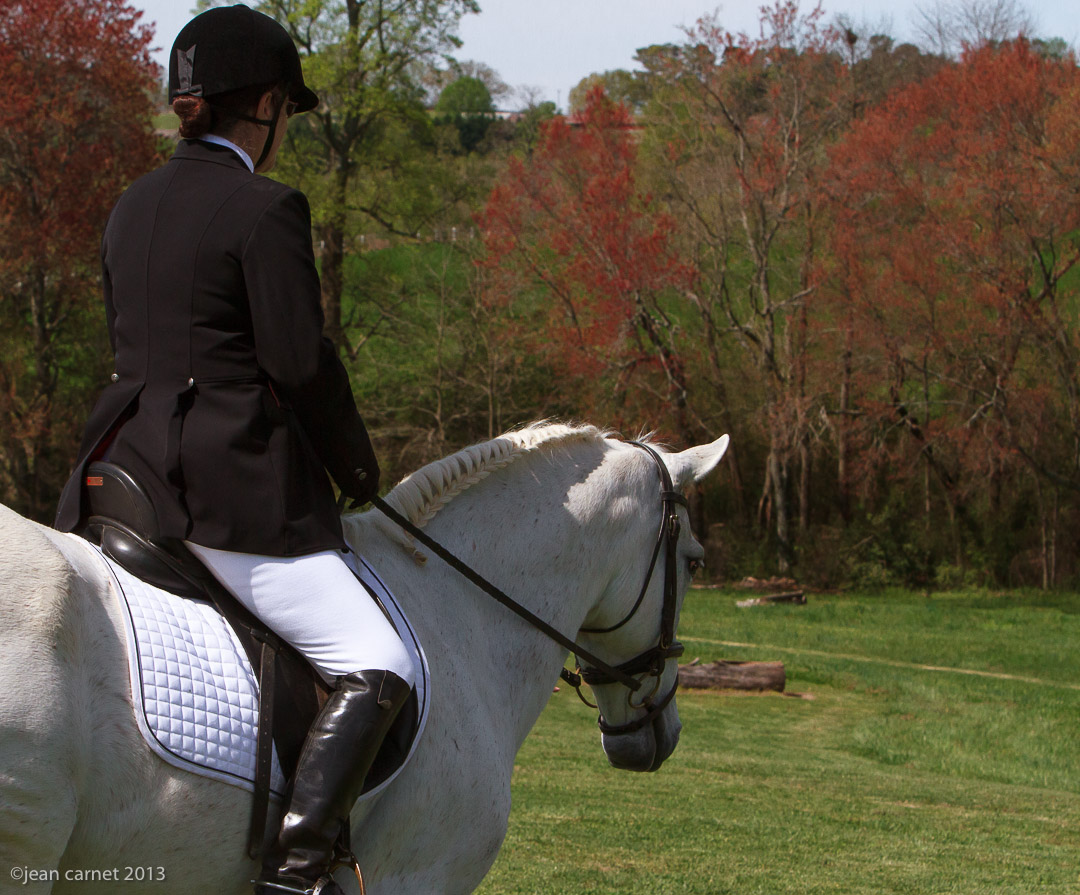 All three books of Susan Abel's, Equestrian Fiction Romance/Suspense series, the Two Ponies Trilogy, are now available in paperback and Kindle editions on Amazon:
Through the Mist
Into the Fire
From the Darkness
FINDING THE TRUTH IN FICTION
Susan Abel writes from the heart, sharing her passion for horses and her love of nature through the eyes of a hopeless romantic. She hopes her stories, underscored by lessons in love, truth, and wisdom will inspire and lift the spirits of her readers.
The second book of the series, Into the Fire, winner of a "Winnie" Award for Adult Fiction in 2019, extends the family saga, picking up fourteen years later with Katherine pursuing her childhood goal of qualifying for the Olympics. Amidst chasing her vision, her dreams are suddenly blown to bits by a phone call reigniting her volatile history. Into the fire she rides to levy justice, protect her family, and bring a close to her troubled past.
The third book of the series, From the Darkness, also a winner of the "Winnie" Award for Adult Fiction in 2021, picks up four years later with Katherine once again pursuing her Olympic dream, while her family becomes emotionally fractured. A grave family loss brings the Walkers together momentarily, but sets into motion a chain of events that challenges and questions each of their paths. As tragedy strikes the family again, a shadow hangs over Two Ponies, shattering hearts and dreams. Can the strength of family and their love of horses see them through the darkness?
Lessons of wisdom have the most power over us when they capture the heart through the groundwork of a story, which engages the passions. ~ Lawrence Sterne
Through the Mist is the unfolding of one woman's painful quest for love, the sacrifices she makes to obtain it and the lessons learned in the process. Set in Montana near a Blackfeet Reservation, racism and American Indian theology assist in driving the plot.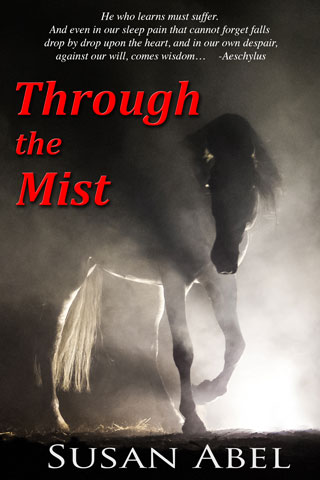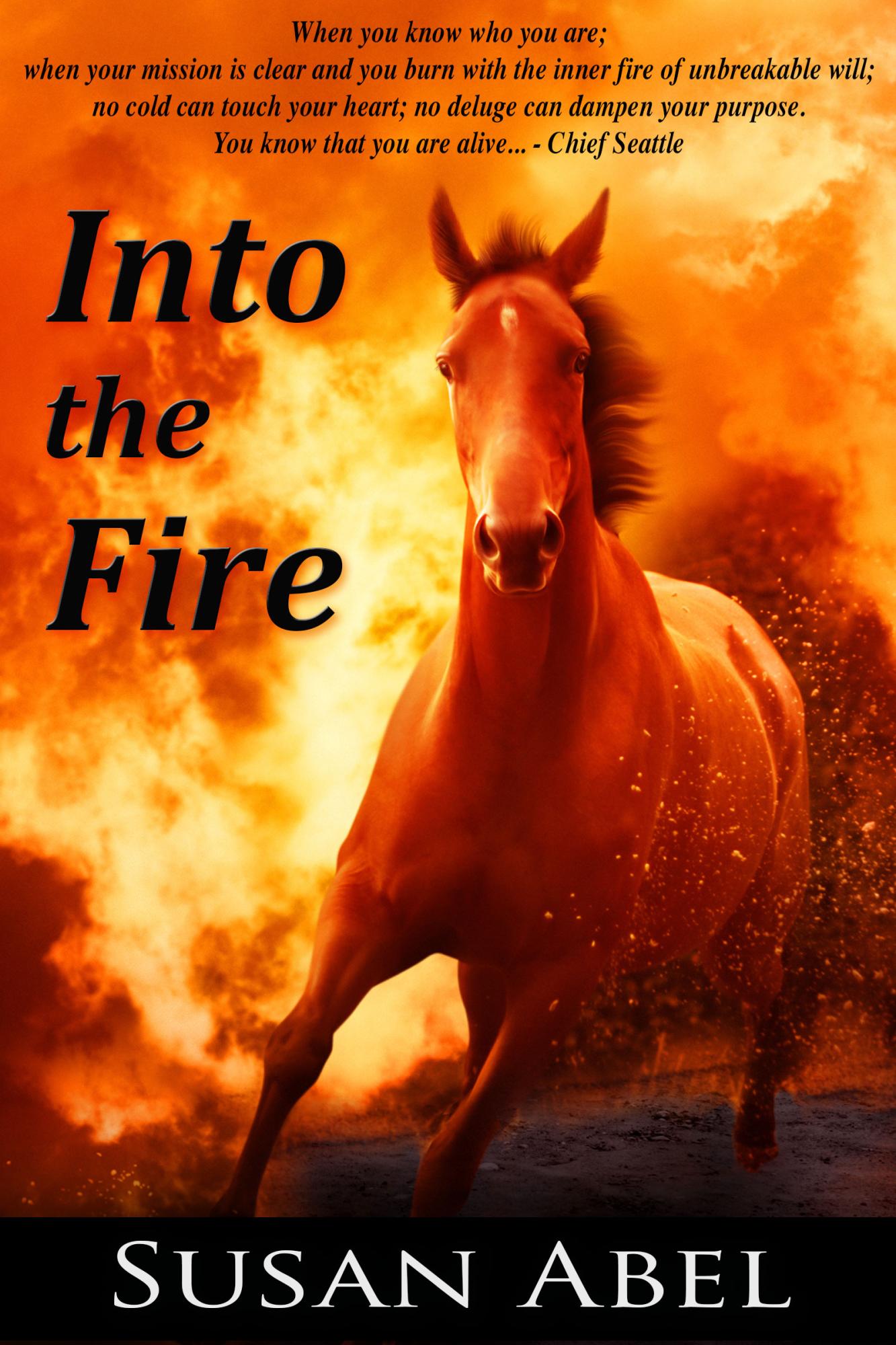 Future projects include a children's picture book, My Name is Tex, and a first-time horse owner guide, not yet titled. On the Equestrian Fiction front, Susan has continued work on Roots Never Die, which is about a woman who sets out to learn her family's history and ends up rediscovering herself and reconnecting with her passion for horses. The epic saga will span over a century, two continents and the limitless boundaries of love and family.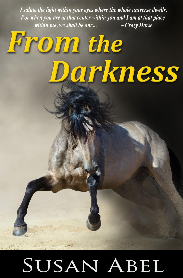 View Two Ponies Trilogy Trailer Here:
Available in paperback and Kindle editions on Amazon at:
https://www.amazon.com/s?k=susan+abel&i=stripbooks&ref=nb_sb_noss
Just copy and paste