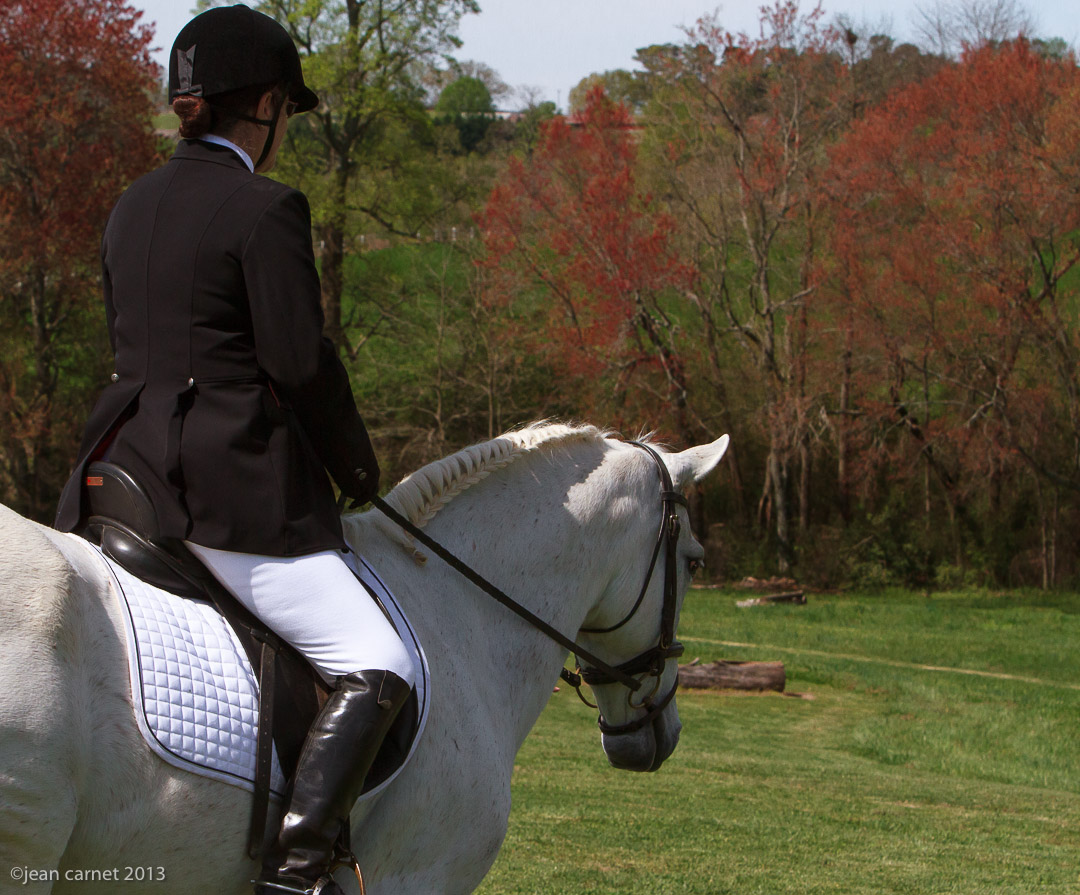 She is currently working on the sequel, Into the Fire, which picks up sixteen years later and will be in print winter 2018/2019. Future projects include An American Citizen, which is about a woman who sets out to learn her family's history and ends up rediscovering herself and her love of horses. This epic saga will span over a century, two continents and the limitless boundaries of love and family.
Her first Equestrian Romance Suspense novel,
Through the Mist,
is now available in paperback and Kindle
(see WORK page).
It is the unfolding of one woman's ambitious and painful quest for love and the sacrifices she makes to obtain it. Set in Montana in the early to mid-1990s, racism and American Indian theology assist in driving the plot.
Lessons of wisdom have the most power over us when they capture the heart through the groundwork of a story, which engages the passions.
Lawrence Sterne
FINDING THE TRUTH IN FICTION
Susan Abel writes from the heart, sharing her passion for horses and her love of nature through the eyes of a hopeless romantic. She hopes her stories, underscored by lessons in love, truth, and wisdom will inspire and lift the spirits of her readers.