I salute the light within your eyes
where the whole universe dwells.
For when you are at that center within you
and I am at that place within me,
we shall be one.
~ Crazy Horse
The third book of the Two Ponies Trilogy, From the Darkness, picks up four years later with Katherine pursueing her dream of qualifying for the 2000 US Equestrain Team. Meanwhile, her family and friends have become emotionally fractured and spread
out across the continent.
A loss to the family brings each
member back home monentarily,
while setting
into motion

a
Meanwhile, Katherine conceals
a threat against her and her horse.
character rescue
them?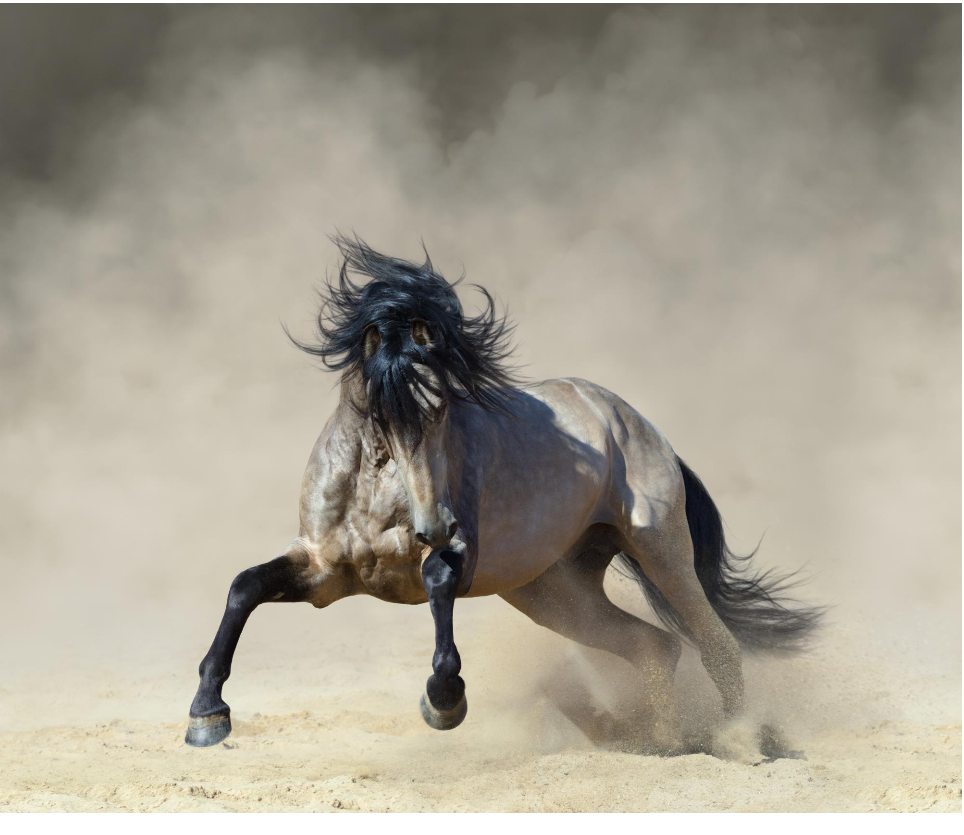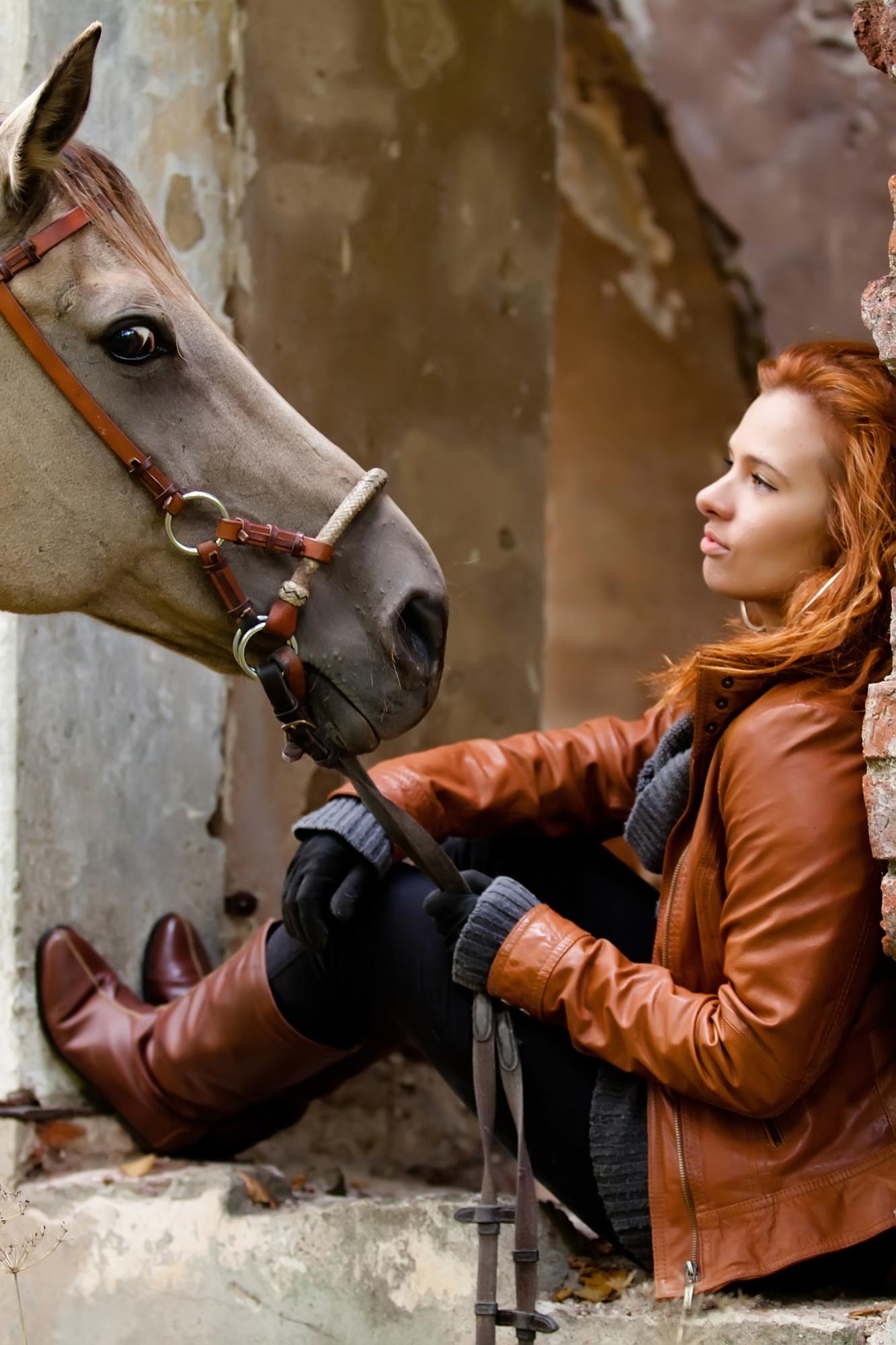 Josephine's story continues as extradinary success is blindsided by unimaginable tragedy. Will she find the courage and strength to move past her anger and self pity to not only accept her life-changing affliction, but challenge it. Can the love of one special horse and the forgiveness of the man she abandoned, pull her from the darkness and ignite the light of hope and dreams within her once again?